Profile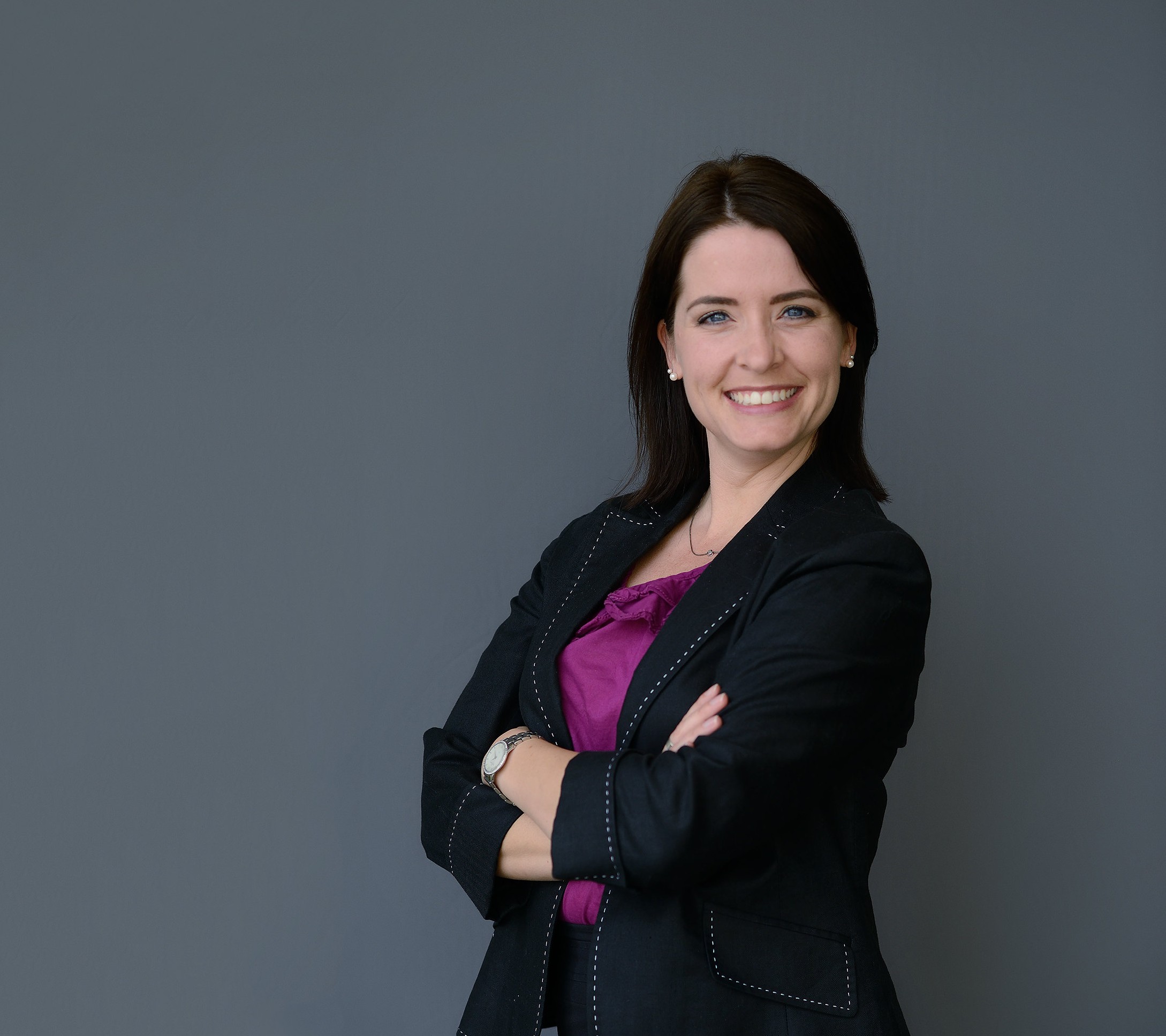 1. In one sentence, what is public health to you?
Partnering with communities and agencies to identify unmet needs, and subsequently integrating education into the implementation of creative health programming that begins to fulfill these unmet needs.
2. What inspired you to study to public health?
Prior to pursuing my MPH, I was a Peace Corps Volunteer in El Salvador. Despite any formal health training, by having been born and raised in the US, I became the local health expert in town. I noticed that many people were experiencing upper respiratory issues and I thought it could be linked to household burning of plastics. Collaborating with a women's group, we conducted educational talks on the environmental and health impacts of burning plastics. We coordinated a biweekly collection; about 40 women and their children would collect recyclable plastics that ended up being repurposed by a company in the capital.
3. What has been the single most rewarding experience of your career/studies so far?
After my first year of classes, I participated in a one-week rural health service learning trip to various Native American communities in Arizona and New Mexico. Each student shadowed a tribal community health worker as they made house calls. We visited with various tribal social, cultural and health leaders and institutions. I walked away from that trip grateful for the experience, and for learning firsthand the strengths, challenges, and areas of opportunity in native health services.
4. What is the one piece of advice you wish someone had given you when you were starting out in public health?
Do not fret if you have broad interests and don't know exactly where your path will lead you. Get involved in as many on-campus and off-campus activities as your schedule allows in order to be exposed to various health care initiatives, research, and organizations doing a variety of work. By putting yourself out there, you will have great leadership and networking opportunities that could open many doors for future learning, research or employment.
5. What do you think is the biggest challenge that the public health field should be focusing on?
Health care should be considered a universal right, not a privilege only for those who have the resources to afford it. I feel the public health field should help create options for those who are currently underinsured and uninsured, and advocate for universal access to medical care.
Find an Academic Program in

Maternal and Child Health