Dr. Teri Lassiter, assistant dean for public health practice, diversity, and inclusion and assistant professor at the Rutgers School of Public Health, has been accepted into the Higher Education Resource Services (HERS) Leadership Institute.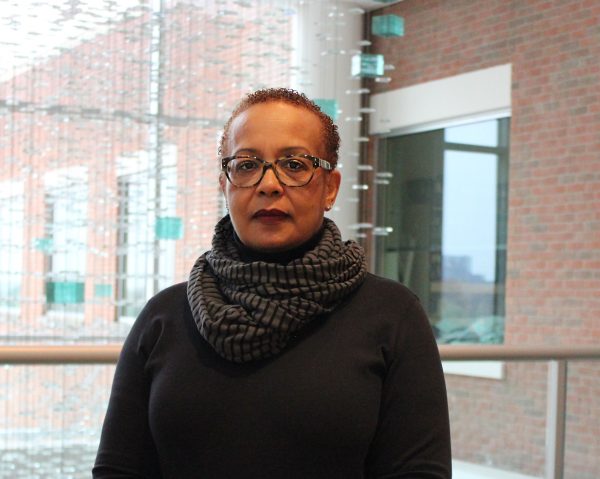 [Photo: Dr. Teri Lassiter]
Over the past four decades, more than 5,000 women in higher education have honed their leadership abilities at HERS. Thoughtfully selected participants work with HERS faculty, staff and alumnae, to immediately impact their campus and higher education at the Institutes conclusion. While critically assessing intersectionality and reflecting on their experiences in higher education, participants will also identify areas that need improvement.
"I feel that the HERS Leadership Institute will allow me to gain a better understanding of my strengths and weaknesses, which will help build my skills and confidence to become an effective leader in academia," says Dr. Lassiter.
"We are thrilled that Dr. Lassiter has been selected to attend the HERS program," says Dr. Perry N. Halkitis, dean of Rutgers School of Public Health. He continues: "As our student body — and the student body in academia as a whole — grows increasingly diverse, so must the cadre of faculty and administrators who serve them. HERS supports us in this goal."
Dr. Lassiter will attend HERS at Bryn Mawr College this summer.