Rutgers School of Public Health professor Dr. Henry F. Raymond has published an article that investigates the relationships between transphobia-based violence, depression, and anxiety in transgender women. Body satisfaction is an important component of gender identity affirmation and plays a key role in the overall health of trans women.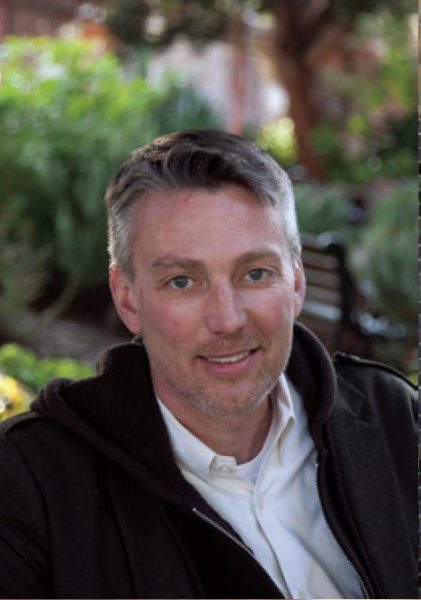 [Photo: Dr. Henry Raymond]
The steps that trans women take to present as their authentic gender make them vulnerable to structural and interpersonal violence due to misogyny and transphobia. Laws and policies deny transgender individuals affirmation of their identity. Trans women of color face even greater risks, as their position as racial and ethnic minorities subjects them to racism. Racial microaggressions, combined with the insults and invalidation that others propagate but do not recognize, can lead to heightened states of fear and hopelessness. These conditions may affect the overall health outcomes of racial minority transgender people.
Dr. Raymond and his colleagues studied the levels of transphobia-based violence in trans women of color compared to white women. They also studied how body satisfaction mediated the relationships between those violent experiences and study participants' mental health. More than 80 percent of respondents made less than $1,251 monthly. Nearly a third had less than a high school education; less than 10 percent graduated from college. Nearly three quarters of the participants reported being fired from a job or difficulty getting a job because of their gender identity. All of these aspects were related with lower levels of body satisfaction, and lower body satisfaction increased the likelihood of anxiety or depression diagnoses.
The violence and discrimination transgender people face starts early and continues throughout transgender people's lives and can cause negative behavioral health outcomes. However, high body satisfaction can mitigate the prevalence of depression and anxiety. Although no single intervention can fix every behavioral problem, promoting body satisfaction among these women and reducing violence and discriminatory practices may relate to better overall health outcomes.
"Transphobia-Based Violence, Depression, and Anxiety in Transgender Women: The Role of Body Satisfaction" recently appeared in the Journal of Interpersonal Violence.