Rutgers School of Public Health faculty, Dr. Thomas I. Mackie, has been awarded the best abstract award with co-authors from the National Council on Foster Care, Adoption, and Kinship Care for the American Academy of Pediatrics National Conference and Exhibition.
The abstract, "A National Examination of Informed Consent Processes for Psychotropic Medication Use among Youth in Foster Care: A Typology of Approaches to Informed Consent and Implications for Policy and Practice," documents the policy response of child welfare agencies to increasing concerns around the safe and judicious use of psychotropic medications for youth placed in foster care.
Over a decade ago, child welfare agencies confronted a crisis in ensuring the safe and judicious use of antipsychotic medications, a particular class of psychotropic medications.  Youth in foster care receive twice the rate of antipsychotic medications even after controlling for diagnoses and sociodemographic factors.  In response, many child welfare agencies revisited their requirements for a process of informed consent and shared decision-making when these powerful medications are recommended for youth in their care.  However, little is known about the specific approaches that state child welfare agencies took and their potential implications for policy and practice.  Dr. Mackie, an assistant professor of health systems and policy, and his colleagues, examined how state's policies and protocols vary in the designation of the individual charged to provide consent for antipsychotic and other types of psychotropic medications for youth in foster care.
"I am honored for being recognized by the American Academy of Pediatrics on my work examining the use of Psychotropic medication for children in foster care," comments Dr. Mackie. "It is critical to understanding how states are responding to well-documented concerns around the safe and judicious use of psychotropic medications for youth in foster care. Our most important finding is that these approaches vary extensively and the differences in who is authorized to consent for psychotropic medications seem to reflect the different values that child welfare agencies hold. For example, some states rely on a clinician to authorize use of these medications placing priority on clinical expertise. While other state child welfare agencies rest consenting authority with the caregivers of origin in efforts to ensure continuity and a smooth transition if the goal of reunification occurs.  These substantial differences are important to understand so that we can evaluate whether these policy decisions hold differential impact on the safe and judicious use of these medications while in care and afterwards."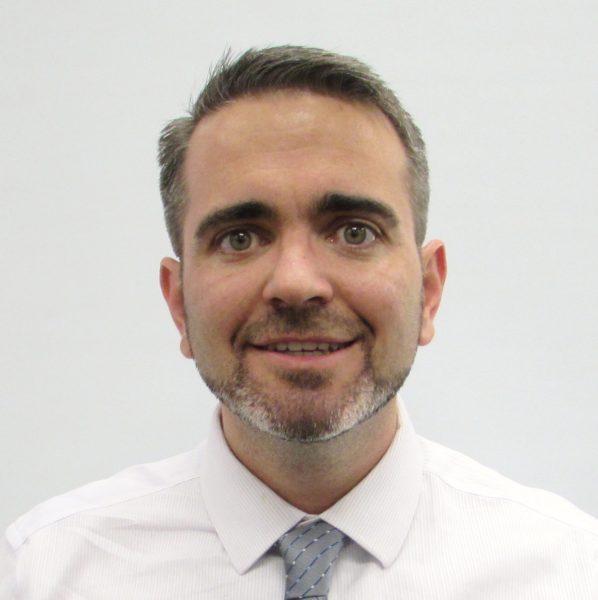 [Photo: Dr. Thomas I. Mackie]