Rutgers School of Public Health professor Dr. Henry F. Raymond has published an article that considers the attitudes of men who have sex with men (MSM) in light of changes to blood donation regulations. Guidance released in May 2016 allows donations from men after a one-year deferral since their last sexual contact with another man.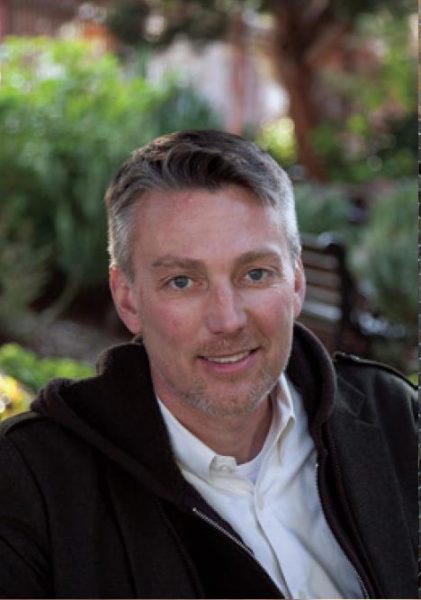 [Photo: Dr. Henry F. Raymond]
The U.S. Food and Drug Administration (FDA) has long banned MSM from donating blood. However, nearly a third of the men surveyed in this study tried to donate after their first sexual contact with a male partner. More than half of these men had spoken about their sexual behavior with blood center staff; between 40 and 60 percent of respondents were prevented from donating.
Understanding who donates blood and the behavior that might put transfusion recipients at-risk is an important subject for all stakeholders. To learn more, researchers asked participants about their willingness to answer specific, sex-related questions to determine their eligibility to donate blood.  Around 60 percent of people were agreeable; a quarter of respondents would be disinclined to answer such questions.
As we try to better assess the policies that influence blood donation among MSM, determining the best ways to keep all parties safe and healthy will become critical. Evidence of increasing noncompliance with donor bans helped influence the FDA to instead adopt a one-year deferral — a deferral that is too new to know if the MSM population that attempts to donate has changed.
"Blood donation history and eligibility assessment in a community-based sample of men who have sex with men" recently appeared in Transfusion.