Dr. Henry Fisher Raymond, epidemiology professor at Rutgers School of Public Health, has been named one of Berkeley School of Public Health's 75 most influential alumni. The award comes ahead of the school's 75th anniversary celebration in April.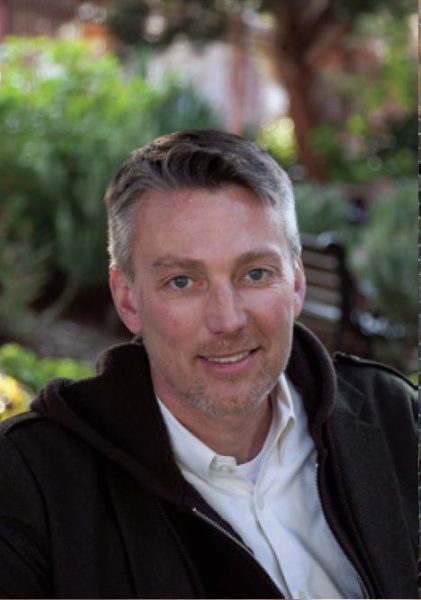 [Photo: Dr. Henry Fisher Raymond]
Dr. Raymond has spent his career implementing behavioral studies among marginalized populations at high risk for HIV infection including men who have sex with men, trans women and people who inject drugs and then applying those methods globally. As the sexual minority and other high risk populations gain visibility worldwide, Dr. Raymond's work helps to translate the lessons learned in the United Stated during the early HIV/AIDS epidemic to enhance other communities' abilities to monitor, prevent and treat HIV.
"I am truly honored to be among this esteemed group of public health leaders," says Dr. Raymond.
The achievements of Dr. Raymond and his esteemed fellow alumni will be honored at an evening reception on Saturday, April 21.