For Rutgers School of Public Health associate professor, Dr. Henry F. Raymond, and other colleagues working with End Hep C SF, removing "hepatitis C" from San Francisco's public health lexicon is an immediate priority. But identifying the populations where the hepatitis C virus (HCV) is most prevalent has been a crucial challenge.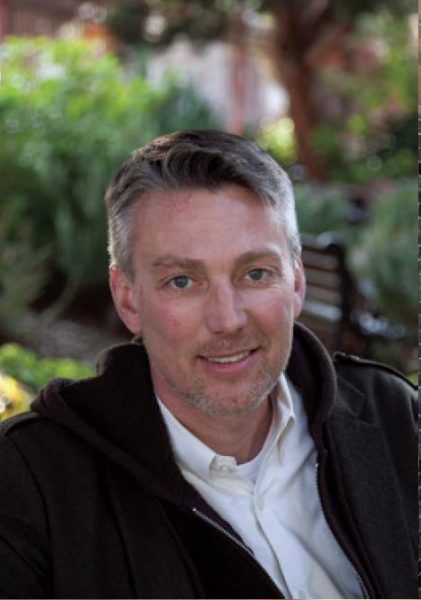 [Photo: Dr. Henry F. Raymond]
Historically, documenting the HCV burden in San Francisco has relied on two data collection methods: mandated reporting of positive HCV tests and "enhanced surveillance" wherein about a quarter of newly confirmed cases are contacted for detailed interviews. However, the registry of confirmed cases cannot provide reliable estimates on prevalence: it excludes people who were diagnosed before 2007 while including other people who have since died, moved away, or were cured. Most importantly, this registry cannot include those people whose HCV has not been diagnosed.
To address this gap, Dr. Raymond colleagues referenced multiple overlapping data sources to estimate both the number of people in San Francisco with anti-HCV antibodies and active HCV infection. They also investigated HCV prevalence in the general population, delineated by both sex and age, and in specific populations, such as injection drug users, men who have sex with men (MSM), and transwomen. Disparities abound: although people who inject drugs (PWID) make up less than 3 percent of the population, they represent more than two-thirds of viremic HCV infections; MSM and transwomen account for some 8 percent of San Francisco's population, but represent nearly 15 percent of such infections.
In all, Dr. Raymond and his colleagues estimate that nearly 22,000 people in San Francisco are living with HCV – more than 50 percent higher than the number of people in San Francisco's HCV surveillance case registry. Identifying ways to target HCV interventions to the right people helps to ensure maximal effectiveness.
Untreated HCV has considerable health impacts: HCV is responsible for a quarter of all cases of hepatocellular carcinoma cirrhosis, and San Francisco has one of the highest rates of liver cancer nationwide. Left unchecked, HCV transmission can result in expensive, publicly funded treatment and rising healthcare costs. As San Francisco begins to change the way it approaches HCV, End Hep C SF could provide a model to improve HCV treatments and limit its spread in other locales.
"Estimated Hepatitis C Prevalence and Key Population Sizes in San Francisco: A Foundation for Elimination" recently appeared in Plos One.