Rutgers School of Public Health Student, Ms. Michelle Malinowski, has received the Lew Williams and Leila Sulkes Scholarship from the American Association of University Women (AAUW). The award is given annually to women who show exceptional ability through community service, passion for their careers, and care about society and the world.
Ms. Malinowski is a residential behavioral health counselor in different homes and healthcare facilities throughout New Jersey. A large part of her job includes working to integrate clients back into the community, where they live and work. Ms. Malinowski also works with her client's families and other community partners to ensure client success and development.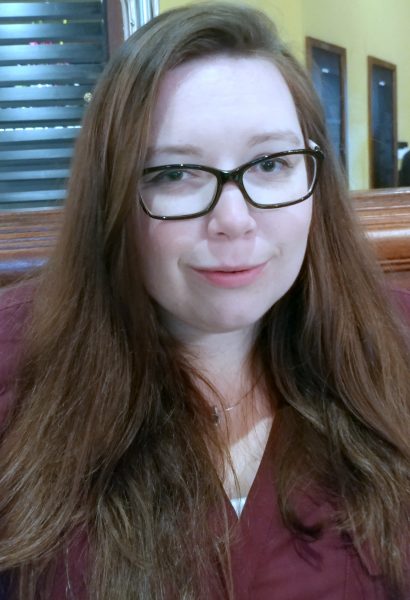 [Photo: Ms. Michelle Malinowski]
Ms. Malinowski is working towards her MPH in epidemiology in order to help people through her knowledge of healthcare and medical sciences. "Epidemiology allows me to help large amounts of people through my future research contributions," comments Ms. Malinowski. "I hope to work in psychiatric or pharmaceutical epidemiology in the future." The AAUW supports women in science, technology, engineering and math (STEM) areas, which align with Ms. Malinowski's goals in epidemiology – a scientific and mathematical field.
Ms. Malinowski also received the Novus Biologicals scholarship this summer.