Rutgers School of Public Health student, Dr. Amelia Rajasekaran, will be receiving the "Best Researcher Award in Oral and Maxillofacial Surgery" and providing a keynote address titled, "How to Conduct a Systematic Review & Meta-Analysis in Oral and Maxillofacial Surgery," at the 2018 World Dental Conference in Dubai.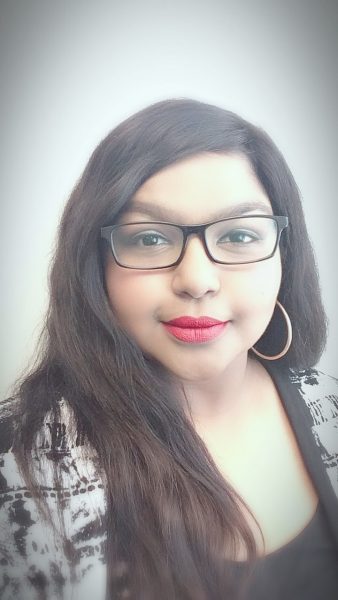 [Dr. Amelia Rajasekaran]
Dr. Rajasekaran, an oral and maxillofacial surgeon, specializing in cleft and craniofacial surgery, is an internationally recognized scholar and has authored several award-winning publications. Her research seeks to enhance clinical practice in the field of maxillofacial surgery, focusing on improving the effectiveness and outcomes of commonly performed procedures in the field (i.e. orthognathic surgery). Aside from her many journal publications, Dr. Rajasekaran is currently authoring a book chapter, "Management of Head and Neck Vascular Lesions," with Elsevier publications.
"Winning this award, while it leaves me elated, also humbles me to reflect on the obstacles I've faced in the male dominated world of surgeons," says Dr. Rajasekaran. "I've had to work twice as hard to overcome the notion that surgery isn't meant for women. In the real world, you are never entitled to success, and victory is always the product of the fight. Rather than concede to pressure, I was tenacious in my pursuit and constantly refined my approach to success. This award isn't a personal glory, it is an external validation to future female oral and maxillofacial surgeons to never relent and that gender should not be a barrier to pursue a passion because in doing what you love, you're already a winner."
Dr. Rajasekaran pursuing her Master of Science Degree in health outcomes, policy, and economics with the Rutgers School of Public Health and the Ernest Mario School of Pharmacy, where her thesis focuses on the complications associated with socio-economic status and patient insurance.