With a $580,000 grant from Missouri Foundation for Health, a team of Saint Louis University researchers aims to lower the rate of food insecurity while connecting families to available resources by improving screening practices and follow-up care.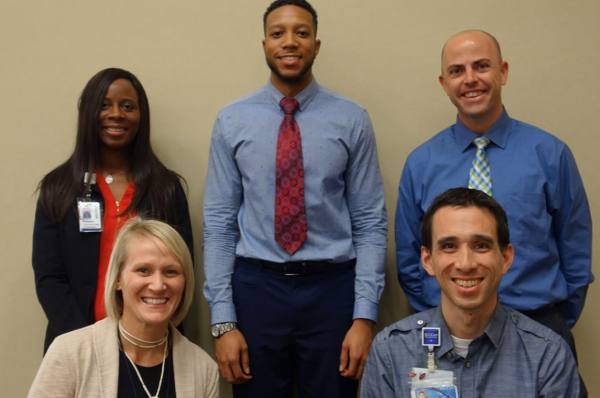 "How can we provide kids the opportunity to flourish? At a basic level, kids can't flourish if they can't eat," said principal investigator Dr. Ellen Barnidge, associate professor of behavioral science and health education at Saint Louis University College for Public Health and Social Justice.
The three-year grant will fund a team of researchers, social workers, students and community partners to create, implement and refine a system that will improve screening and follow-up with families struggling with food insecurity, as well as other resource insecurities.