Researchers from the University of South Carolina Arnold School of Public Health and the University of Michigan have completed a study comparing estimates of fall-related mortality among older adults in the United States. The study was led by University of South Carolina epidemiology and biostatistics assistant professor Dr. Matthew Lohman and published in the Journals of Gerontology.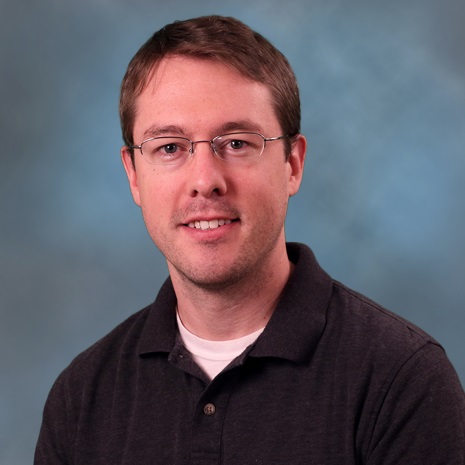 [Dr. Matthew Lohman]
For older adults in the United States, falls are the leading cause of injury-related mortality. However, there is limited understanding of incidence and risk factors for fall-related mortality.
With this study, the researchers compared fall-related mortality incidence rate estimates from a nationally-representative cohort to those from a national vital records database and identified correlates of fall-related mortality. They pulled cause-of-death data from the National Death Index (1999-2011) linked with eight waves from the Health and Retirement Study to result in a representative cohort of more than 20,000 U.S. adults. The authors then calculated fall-related incidence rates and compared them with estimates from the Centers for Disease Control and Prevention's (CDC) vital records data.
Dr. Lohman and his team found that the overall incidence rate of fall-related mortality was greater in the National Death Index-Health and Retirement Study data compared to the CDC data. These differences were greater for men and adults ages 85 and older. Further, the researchers identified greater age, male gender, and self-reported fall history as independent risk factors for fall-related mortality.
They concluded that incidence rates based on aggregate vital records may substantially underestimate the occurrence of risk for fall-related mortality, especially in men, minorities, and relatively younger adults. The authors suggest that cohort-based estimates of individual fall-related mortality risk serve as supplements to vital records estimates.