Dr. Sara Wilcox, professor of exercise science and director of the USC Prevention Research Center in the University of South Carolina Arnold School of Public Health, has been elected to serve as a Board of Trustee member for the American College of Sports Medicine based on a vote from among the organization's more than 50,000 members. Dr. Wilcox will serve as one of two Trustees in Education & Allied Health, one of four interest areas represented on the 11-person leadership team.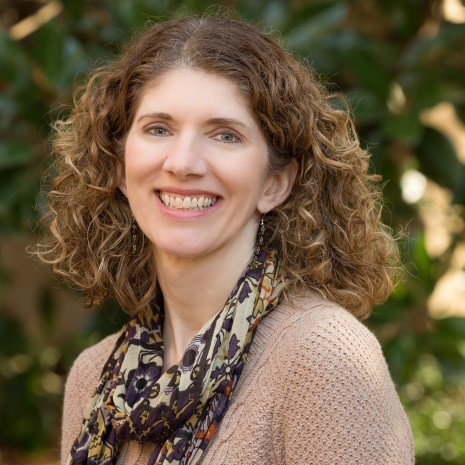 [Photo: Dr. Sara Wilcox]
As a member of the Board of Trustees, Dr. Wilcox will assist the American College of Sports Medicine in its continual development of a vision and the establishment of goals to achieve this vision. She will work with various committees within the American College of Sports Medicine to help them accomplish their goals.
"ACSM is a very influential organization for researchers, educators, practitioners, and students in the areas of exercise science and sports medicine, and this diversity is particularly appealing to me," says Dr. Wilcox, who attended her first meeting in 1999 and was elected as a Fellow in 2006. "I'm looking forward to having an even greater voice and making a contribution to the organization, and I am especially interested in professional development and leadership training opportunities for students, postdocs, and junior faculty."
After earning bachelor's, master's and doctoral degrees in psychology, Dr. Wilcox began using her understanding of human thought and behavior to encourage healthy eating and physical activity when she was a postdoctoral fellow in cardiovascular disease epidemiology and prevention at Stanford University. Since then, she has focused her work on factors that influence physical activity by understanding personal, social and environmental elements in generally understudied populations (e.g., African Americans, women, older adults).
Since joining the Arnold School in 1999, Dr. Wilcox has secured more than $20 million in grant funding as a principal and co-principal investigator. Throughout her career, she has published over 200 peer-reviewed publications and book chapters and mentored numerous students and faculty members.
In addition to her contributions to the American College of Sports Medicine, Dr. Wilcox has held professional roles, such as president of the Delta Omega public health honor society and standing reviewer for a National Institutes of Health study section. She has also served as consulting editor for Health Psychology, associate editor for the Journal of Aging and Physical Activity, and editorial board member for both Psychology and Aging and the Journal of Physical Activity and Health.
Her interest in partnering with faith-based programs to improve public health led to her involvement in a committee tasked with adding the faith sector to the National Physical Activity Health Plan. Locally, Dr. Wilcox is on the leadership team and evaluation committee for the South Carolina State Obesity Plan.