Dr. Donaldson Conserve, an assistant professor in the health promotion, education, and behavior department at the University of South Carolina Arnold School of Public Health, has published a study on the development of an HIV self-testing education and promotion (STEP) project for men. Based in Tanzania, the study was conducted with collaborators from the University of South Carolina, the University of North Carolina, the Muhimbili University of Health and Allied Sciences, and the Tanzania Commission for AIDS. It was published in PLOS One.
As of 2015, more than 36 million people were living with HIV globally, with 40 percent of these individuals unaware of their HIV status. As a result, the Joint United Nations Program on HIV/AIDS (UNAIDS) launched 90-90-90 targets. The first two goals focus on achieving 90 percent of people living with HIV to learn their status and 90 percent of those diagnosed with HIV are linked to antiretroviral treatment.
Although HIV testing services have expanded in the past decade, HIV testing continues to remain lower among men, resulting in fewer men learning their HIV-positive status. Only 45 percent of men living with HIV in Tanzania are aware of their status, compared to 56 percent of women. Among men who are tested, however, 86 percent of those with HIV report using antiretroviral treatment, suggesting that increasing testing among men will lead to further viral suppression among the HIV-positive population and reducing HIV transmission.
Guided by the Integrated Behavioral Model, this project aimed to assess men's attitudes toward and willingness to engage HIV self-testing and confirmatory HIV testing. This information was collected to inform the development of the Tanzania STEP project, a peer-based HIV self-testing intervention for young men in Tanzania. The researchers conducted qualitative in-depth interviews with 23 men who socialize in networks locally referred to as "camps" in Dar es Salaam, Tanzania.
The authors found that men reported privacy, confidentiality and saving time as their primary reasons for their interest in self-testing. They also reported perceptions of a high level of control and self-efficacy to self-test and seek confirmatory HIV testing.
However, men reported concerns related to their ability to perform the test and the potential lack of post-test counseling. The participants recommend that the intervention include HIV self-testing education, pre-test counseling, and using mobile health strategies to connect participants with healthcare professional for further assistance.
The authors concluded that while HIV self-testing is highly acceptable among men in Tanzania, future interventions will need to address the challenges that men may face with this approach before promoting it as an alternative or supplement to facility-based HIV testing.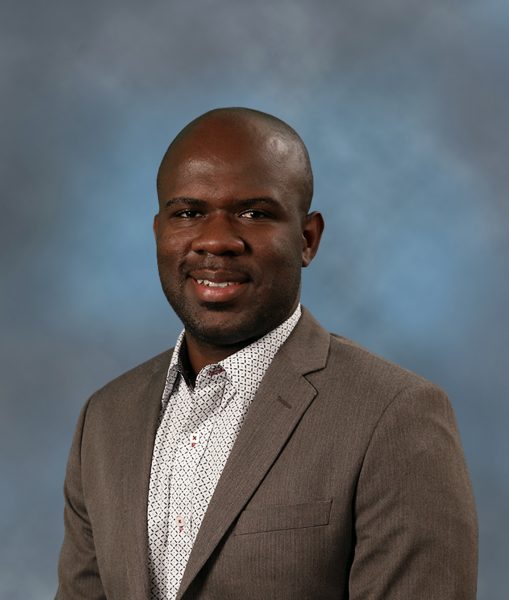 [Photo: Dr. Donaldson Conserve]