A team of researchers have used a spatial model-based small area estimation approach to estimate tobacco use and exposure at the county level in South Carolina. Their paper was published in the Annals of Epidemiology.
Co-authors include members of the department of epidemiology and biostatistics and the South Carolina Rural Health Research Center (University of South Carolina Arnold School of Public Health) along with the South Carolina Department of Health and Environmental Control. The team was led by epidemiology and biostatistics associate professors Drs. Jan Eberth and Alexander McLain.
This study resulted from frequent requests for local health statistics in order to make policy and programmatic decisions. However, population-based surveys are often inadequate to support direct estimation for small areas.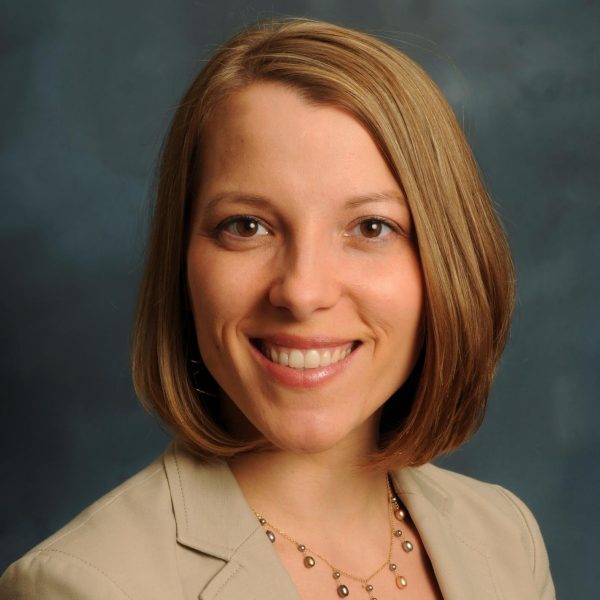 [Photo: Dr. Jan Eberth]
As an alternative, the researchers used data from the 2014-2015 South Carolina Adult Tobacco Survey to examine tobacco-related outcomes at the county level. Specifically, they used a spatial multilevel, poststratification approach to help create local estimates related to tobacco use, secondhand smoke exposure, cessation counseling and assistance, and related policies.
The researchers found that the estimated prevalence of current smoking in South Carolina counties among adults ranged from 7.4 percent to 35.1 percent. The percentage reporting ever trying an e-cigarette ranged from 4.2 percent to 30.2 percent.
Model validation showed considerable agreement between direct and indirect estimates that varied by the sample size of the outcome, as hypothesized. Overall, the results showed heterogeneity in smoking behaviors across the state along with marked spatial correlation.