In a recent bibliometric analysis  of global literature from 1980 to 2017 in AIDS-related stigma and discrimination, Dr. Xiaoming Li, professor of health promotion, education, and behavior and endowed chair and founding director of the South Carolina SmartState Center for Healthcare Quality (CHQ) at the University of South Carolina Arnold School of Public Health, was identified as the world's most active author in the field. The analysis was published in Translational Behavioral Medicine, Practice, Policy, Research, which is one of the two peer-reviewed journals published by the Society of Behavioral Medicine.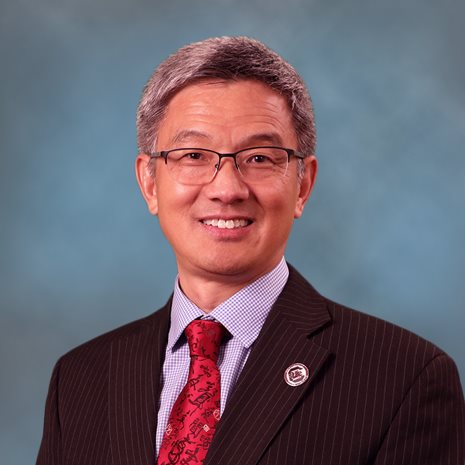 [Photo: Dr. Xiaoming Li]
With a goal to create an analytical inventory of worldwide research output in AIDS-related stigma and discrimination, author Dr. Waleed Sweileh used the SciVerse Scopus, one of the largest electronic databases in the world, to retrieve documents in AIDS-related stigma and discrimination. He retrieved a total of 2,509 documents with approximately 40 percent of them published between 2013 and 2017.
Dr. Sweileh also identified the ten most active countries, ten most active institutions and ten most active authors. Dr. Li was ranked 1st among the ten most active authors with a total of 39 identified publications (1.6 percent of the total worldwide documents identified by the author). His long-term collaborator, Dr. Bonita Stanton, professor of pediatrics and the founding dean of the Hackensack-Meridian School of Medicine at Seton Hall University, was named sixth in the same report.
Friday Letter Submission