Dr. Sarah Bauerle Bass, associate professor of social and behavioral sciences and director of the risk communication laboratory at Temple University College of Public Health, received a 3-year R34 grant from the National Institute on Drug Abuse to develop and pilot test a pre-exposure prophylaxis (PrEP) communication intervention for female IV drug-using clients of a needle exchange. The intervention will be examined for feasibility, acceptability, and potential efficacy, and it will be integrated into an existing HIV testing service through Prevention Point Philadelphia, a local organization dedicated to harm reduction.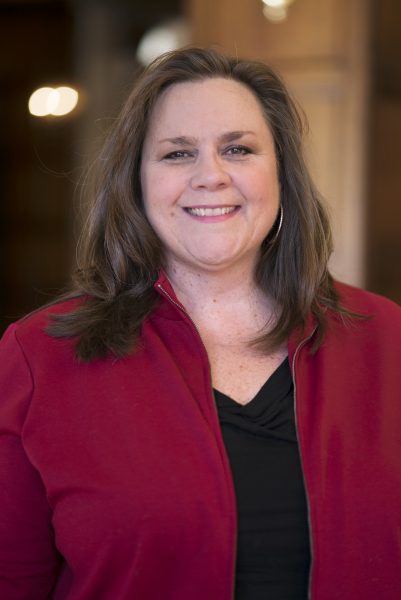 [Photo: Dr. Sarah Bauerle Bass]
Dr. Bass's program will explore using innovative perceptual mapping techniques to tailor messages that encourage at-risk women who inject drugs (WWIDs) to use PrEP. The project addresses the significant public health problem of controlling HIV in high-risk populations.
The intervention consists of tailored counseling, text messages and materials; a key innovation will be the distribution of PrEP at Prevention Point's medical clinic, eliminating the structural barrier of having to go to a doctor outside of a trusted agency. Co-investigators include Mr. Jose Benitez, executive director of Prevention Point, Dr. Jingwei Wu in the college's department of epidemiology and biostatistics, and Dr. Gina Simoncini at the HIV clinic at Temple Hospital.
Read more from the department of social and behavioral sciences