Mr. John J. Buckley, Jr., has been elected vice president for 2018 and will serve as president in 2019 of the America College of Healthcare Executive (ACHE) SouthEast Texas Chapter. Mr. Buckley is the executive-in-residence for the Master of Health Administration (MHA) degree program at the Texas A&M School of Public Health. He also teaches in the Executive and Residential MHA programs and assists students in preparing for their career searches.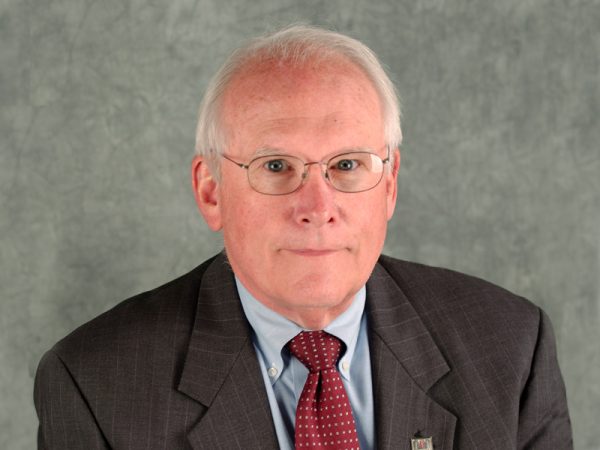 [Photo: Mr. John J. Buckley, Jr.]
Mr. Buckley serves as principal of Jack Buckley and Associates, an independent consultancy to healthcare leaders. He has held leadership positions in numerous hospitals throughout the nation.