The Southwest Rural Health Research Center's Texas C-STEP program at the Texas A&M School of Public Health along with the Texas A&M Family Medicine Residency program have received a 3-year, $1.5 million dollar grant from the Cancer Prevention Research Institute of Texas (CPRIT) to conduct colorectal cancer screenings, training, education and prevention activities. Dr. David McClellan, clinical assistant professor at the Family Medicine Residency program, and Dr. Jane Bolin, professor and director of the Southwest Rural Health Research Center, are principal investigators for this project that has screened thousands of underserved residents in the Central Texas region.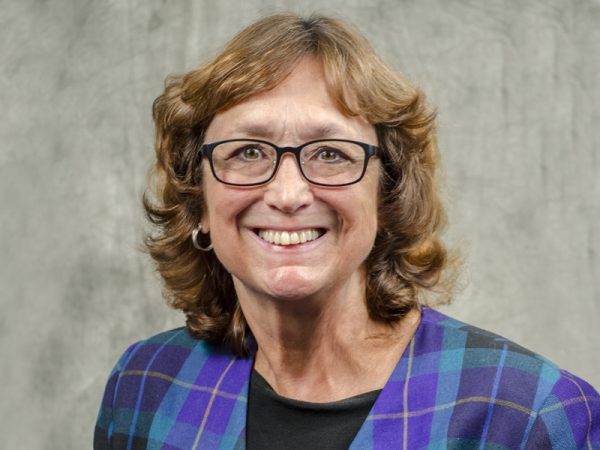 [Photo: Dr. Jane Bolin]
"The public health part of cancer prevention is education, outreach, recruitment, and of course, reporting the results for our funders and national audience. Our success record is the high number of cancer screenings for the poor and underserved in this region and our effort was recognized by CPRIT at its November Oversight Board meeting," Dr. Bolin said. "Our School of Public Health faculty, students and staff are out in the communities of the 19 counties surrounding Brazos County nearly every week and weekend putting on educational sessions and participating in health fairs. This new CRC grant expands our reach to Lavaca, DeWitt, Karnes and Goliad counties."
This is the third award the team has received since 2011 for colorectal cancer screening activities totaling nearly $6 million dollars.
Along with two breast and cervical cancer screening grants totaling $3 million and a $300,000 grant to train community health workers in cancer education and navigation, this unique interdisciplinary collaboration has resulted in $9 million dollars in funding to the Texas A&M Health Science Center since 2011.