The Tulane University School of Public Health and Tropical Medicine has named two faculty to dean positions. Dr. John Lefante, professor and vice chair of the department of biostatistics and bioinformatics, will serve as the associate dean for information technology. This role will oversee the activities of Academic Information Systems (AIS) and reports to the dean of the school. Dr. Lefante has served as director of AIS since 2013 and has extensive knowledge of computer systems along with an in-depth understanding of the computing needs of students, faculty, and staff.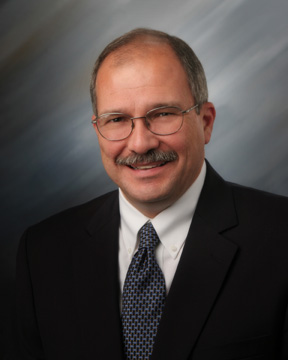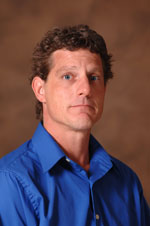 [Photos: Dr. John Lefante (left) and Dr. Joseph Keating]
Dr. Joseph Keating, associate professor of global health systems and development, was appointed as associate dean for undergraduate education. This position will strengthen the school's rapidly growing undergraduate public health program and also reports to the dean of the school. Dr. Keating is a graduate of Tulane SPHTM, having earned his doctorate there in 2003, and has taught in Tulane's undergraduate public health program for six years. zurich sexpromo He earned the award for Undergraduate Outstanding Teaching three different times.
Both positions will become effective January 1, 2015.