Persons with multiple sclerosis (MS) may now choose from a broad array of approved disease-modifying treatments (DMTs). The priority that patients and practitioners assign to specific clinical outcomes is likely to influence the MS DMT selection process.
Dr. Stacey Cofield, associate professor in the department of biostatistics at the University of Alabama School of Public Health, worked with a team of investigators inviting 9,126 participants in the North American Research Committee on Multiple Sclerosis (NARCOMS) Registry and 18 members of the American Academy of Neurology MS DMT guideline development panel to complete a brief survey prioritizing outcomes of importance to MS DMT selection. The frequency of outcomes ranked as first, second, or third priority by respondents were compared across groups.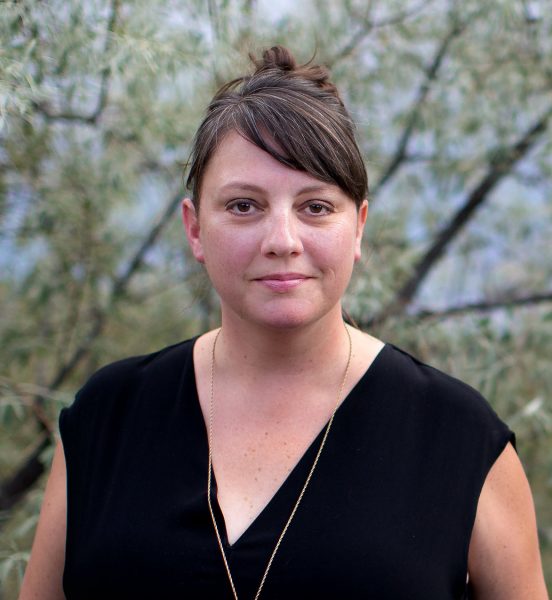 [Photo: Dr. Stacey Cofield]
A total of 2,056 of 9,126 (23.6 percent) NARCOMS participants and all 18 members of the MS DMT guideline development panel (100 percent) completed the survey. Reduced disability progression was identified as a priority by a majority of respondents in both groups. Guideline panelists tended to be more likely than persons with MS to prioritize relapse rate reduction (p = 0.055). Respondents from both groups commonly cited the "selection of therapies most likely to lead to improvements in quality of life measures, MS symptoms, and preservation of cognition" as top priorities in DMT selection; however, these priority outcomes were reported in fewer than 20 percent of clinical trials used to inform MS DMT guideline development.
The research team concluded that specific outcomes were defined by similar proportions of persons with MS and guideline panelists as priority outcomes influencing MS DMT selection. Several of these priority outcomes were not routinely reported in clinical trials, identifying areas for future evidence development.