University at Albany School of Public Health dean, Dr. David Holtgrave has been appointed by New York State Governor Andrew M. Cuomo to a working group charged with drafting legislation for regulated adult-use marijuana for legislative consideration. Dean Holtgrave is one of twenty individuals appointed, representing public health, public safety, economics, and leaders of State agencies.  The committee will base the recommended legislation on findings of the recently released Assessment of Possible Impacts of Regulated Marijuana in New York State and consider the impact of any legislation on public health, the criminal justice system, and state revenues.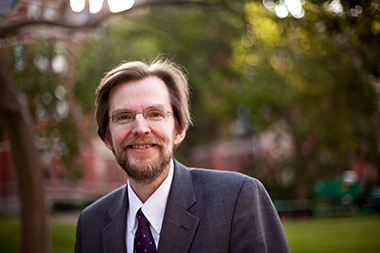 [Photo: Dr. David Holtgrave]
More information on working group and Dean Holtgrave's appointment.