Dr. Steven Wallace, professor of community health sciences in the UCLA Fielding School of Public Health, was recently awarded the 2018 Aging & Public Health Lifetime Achievement Award from the American Public Health Association (APHA).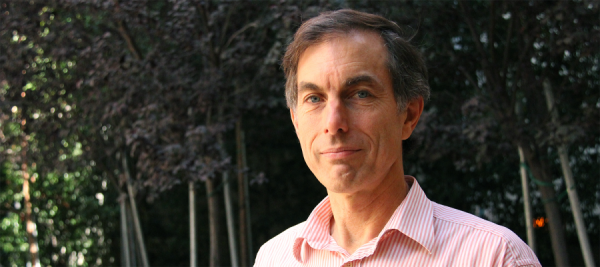 [Photo: Dr. Steven Wallace]
The award is presented to an individual with a career exceeding 20 years who has made a significant contribution to public service, scholarship or science in the areas of geriatrics and gerontology.
Dr. Wallace, who is also associate director of the Fielding School's Center for Health Policy Research, is a leading scholar on health issues affecting older people of color. His work has explored barriers faced by older Latinos, American Indians/Alaska Natives, Asian-Pacific Islander Americans and African-Americans when accessing long-term care and other health services, as well as factors that put the elderly at risk for dangerous falls and other social determinants of health. In 2000, Dr. Wallace received a Fulbright Fellowship to research and lecture in Chile, where he studied the impact of public policies on health equity for the elderly. He's currently working to update and expand the Elder Index, a tool that policymakers in California use to understand how much income elderly people in the state need to meet their basic needs.