Dr. Barbara K. Rimer, dean and Alumni Distinguished Professor at the University of North Carolina at Chapel Hill Gillings School of Global Public Health, has been appointed to the N.C. Governor's Commission on Inclusion.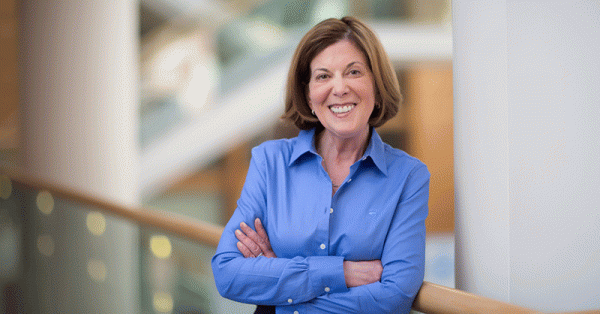 [Photo: Dr. Barbara K. Rimer]
In this role, Dean Rimer will work with Governor Roy Cooper and fellow Commission members to meet the group's charge, which is to leverage diversity and foster inclusion in order to deliver the best public service.
The Commission's initial objectives include identifying and sharing best practices; providing strategies that promote economic efficiency and attract and retain an excellent workforce; identifying trends and actions that create a competitive advantage for North Carolina; and raising awareness for the importance of diversity and inclusion.