University at Buffalo School of Public Health researchers have contributed to new national guidelines aimed at reducing fatigue in emergency medical services (EMS) workers.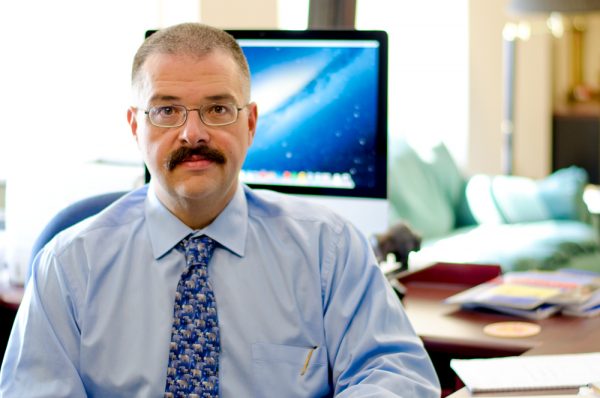 [Photo: Dr. David Hostler]
Dr. David Hostler and Dr. Jennifer Temple were the lead authors on a supporting review on caffeine use and fatigue in shift workers — a review that found a lack of research on caffeine and its effects on EMS shift workers in particular. Theirs is one of six supporting reviews published in a special issue on the topic in the journal of Prehospital Emergency Care.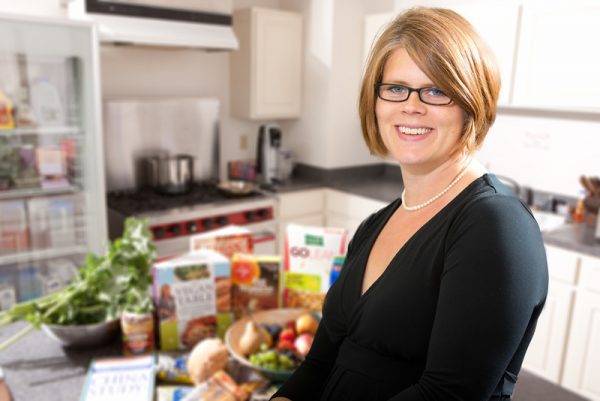 [Photo: Dr. Jennifer Temple]
Dr. Hostler is chair of exercise and nutrition sciences at UB. He has extensive experience in EMS research and was asked by Dr. P. Daniel Patterson, the principal investigator and an assistant professor of emergency medicine at the University of Pittsburgh, to participate in the project. Dr. Temple is an associate professor of exercise and nutrition sciences and also serves as director of the Nutrition and Health Research Laboratory at UB. She is a nationally recognized expert on caffeine use.
Dr. Hostler, Dr. Temple and colleagues conducted a meta-analysis of nearly 1,400 studies that focus on caffeine as a countermeasure for fatigue in shift workers.This included worker groups, such as pilots or drivers, whose jobs require intense concentration and attention to detail per shift, and which can have serious, possibly deadly, consequences when workers are inattentive or careless due to being overly tired.
In particular, researchers sought to identify studies that addressed patient safety and EMS personnel safety through interventions using caffeine as a countermeasure to fatigue and sleepiness.
"There are no studies that investigate caffeine use and its effects on EMS workers or on patient safety," they write. "The lack of direct evidence for caffeine use in EMS workers makes the case that we need studies in this area to identify proper dose and timing to improve both patient safety and EMS workers health and safety," says Dr. Hostler.
They did find a handful of studies indicating that caffeine can help combat fatigue and improve performance in shift workers. For example, studies showed that caffeine use can lead to faster reaction time while lessening a slowdown in reaction time at the end of a shift.
However, EMS workers were not a represented group in these studies; one study assessed personnel safety by simulating a night mission in pilots, while another employed a driving simulator.
Previous studies also showed that caffeine reduces sleep duration and quality, which could have serious implications for emergency personnel and patients alike, Dr. Hostler and Dr. Temple note, adding that additional studies are needed in order to better understand how caffeine affects the safety of both EMS personnel and patients.