Alumnus Dr. Philip J. Lupo will receive the 2018 F. Clarke Fraser New Investigator Award at the Teratology Society Annual Meeting on June 24.
Dr. Lupo earned his PhD in epidemiology and an MPH, both from University of Texas School of Public Health, where he also served as a doctoral trainee in the Southwest Center for Occupational and Environmental Health (SWCOEH) in their NIOSH-funded Education and Research Center and as a postdoctoral fellow in genetic epidemiology. The award recognizes an early career scientist who has established a successful independent research career.
Dr. Lupo is an associate professor of pediatrics and hematology-oncology at Baylor College of Medicine, co-director of the Childhood Cancer Epidemiology and Prevention Program at Texas Children's Hospital Cancer Center, and an adjunct associate professor in the Human Genetics Center at UTHealth School of Public Health.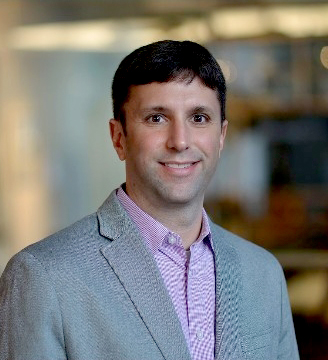 [Photo: Dr. Phillip Lupo]
Read more about Dr. Lupo and the award.