Ms. Sierra Castedo, an MPH student at UTHealth School of Public Health in Austin, has received the 2018 Vernon Johnson Award. The award honors the legacy of Vernon Johnson, who devoted his life to spreading the message of recovery and helping others find recovery. Read more about the award here.
Ms. Castedo currently serves as director of the Center for Students in Recovery at The University of Texas at Austin. She herself is a person in long-term recovery from a substance use disorder and has been involved with collegiate recovery and the recovery movement since 2012. Read Castedo's story here on their website.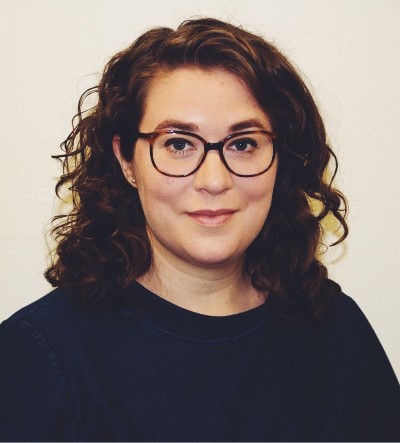 [Photo: Ms. Sierra Castedo]
Read more here.