Growing evidence suggests that certain chemicals added during the processing, preservation or packaging of food are tied to health problems, especially in children. A new policy statement and technical report from the American Academy of Pediatrics say stronger safety measures are needed.
The statement and report were published July 22 in Pediatrics. Authors include Ms. Rachel Shaffer, a doctoral student in environmental toxicology at the University of Washington School of Public Health, and Dr. Sheela Sathyanarayana, an associate professor of pediatrics at the UW School of Medicine and adjunct associate professor of environmental and occupational health sciences at the University of Washington School of Public Health. Dr. Leonardo Trasande, a New York University expert on children's environmental health, was the lead author.
The United States allows the use of more than 10,000 additives to modify foods' taste, appearance, texture or nutrients, or to help with packaging and processing, such as plastic, glues, dyes and paper. However, the Food and Drug Administration (FDA) is unable to ensure all of those chemicals are safe.
"Most Americans will be surprised to learn about the lack of oversight for chemicals used in food products," Ms. Shaffer said. "Current limitations and loopholes in the Federal Food, Drug and Cosmetic Act allow for the use of chemicals without a thorough safety review. Children are particularly vulnerable to the effects of exposure to these and other chemicals, and these exposures could have a life-long impact."
Many chemicals were grandfathered in for approval during the 1950s, and roughly 1,000 additives are used under a "Generally Recognized as Safe" designation that does not require FDA approval. Under the Federal Food, Drug and Cosmetic Act, the FDA does not have the authority to obtain data or reassess safety of chemicals already on the market. Additionally, the FDA's toxicology testing recommendations have not been updated based on new scientific information.
Children are particularly vulnerable because they eat more per pound than adults, and their developing organ systems may be susceptible. The greatest concerns are about the effects of these chemicals on the endocrine system.
To reduce exposure to chemicals, the authors recommend that families eat more fresh or frozen fruits and vegetables, and fewer processed meats. They also urge families not to put plastic containers in the microwave or dishwasher, and to check recycling codes. Families are encouraged to use alternatives to plastic, such as glass or stainless steel, when possible. The statement and report, called Food Additives and Child Health, also offer recommendation for policymakers.
"While we provide suggestions for personal action, the burden should not rest on individuals," Ms. Shaffer added. "We need policy changes to ensure that the chemicals used in food are safe."
Read the policy statement and the technical report.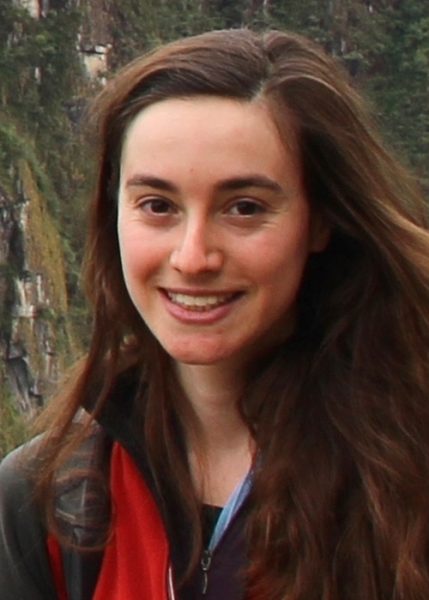 [Photo: Ms. Rachel Shaffer]