Childhood poverty costs the nation nearly $200 billion annually in higher health-care costs, according to new research from the Brown School at Washington University in St. Louis.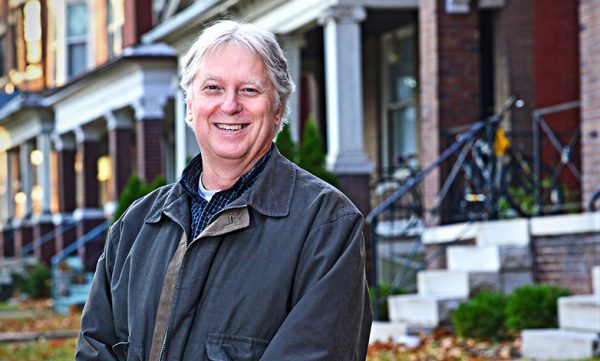 [Photo: Dr. Mark R. Rank]
Those costs include direct health expenditures, special education costs and life expectancy. They were among the largest of many child-poverty costs analyzed by researchers, who estimated the overall cost of child poverty at $1 trillion as of 2015.
"Costs are borne by the children themselves, but ultimately by the wider society as well," said co-author Dr. Mark R. Rank, the Herbert S. Hadley Professor of Social Welfare at the Brown School and one of the country's foremost experts on income inequality.
"The bottom line is that reducing poverty is justified not only from a social justice perspective, but from a cost–benefit perspective as well," the authors wrote. "Investing in programs that reduce childhood poverty is both smart and effective economic policy."
Rank co-authored the study with Michael McLaughlin, a doctoral student at the Brown School. It was published March 30 in Social Work Research.