Persons with impairments in Morocco and Tunisia have a lower health-related quality of life, fewer job opportunities and a higher risk of multidimensional poverty, according to new research from the Brown School at Washington University in St. Louis.
Researchers interviewed 2,500 individuals in the two countries, about half of whom had all types of impairments. Their analysis used the Capability Approach, which defines "disability" as deprivation in key areas of life, such as healthcare, education and employment.
They found that respondents with impairments have a lower health-related quality of life and were poorer than those without impairment in both countries. Impairment reduced access to healthcare in Morocco, but not significantly in Tunisia. The study was the first to show how impairment results in poor outcomes linked with basic capabilities in middle-income countries.
"The study shows that impairment constitutes an important factor for determining poverty," wrote the study's lead author, Dr. Jean-Francois Trani, associate professor at the Brown School.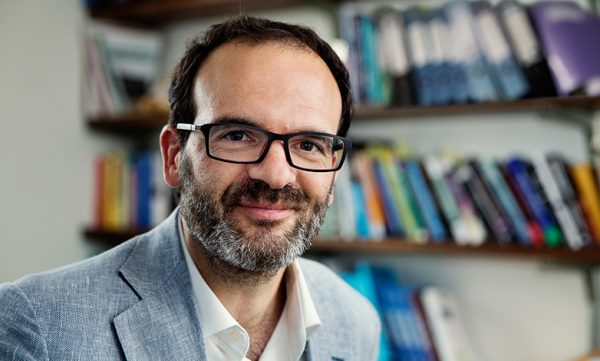 [Photo: Dr. Jean-Francois Trani]
"Despite political commitment to include persons with impairment, in order to overcome deprivation of capabilities, policies in Morocco and Unisia must create additional and better tailored opportunities for them through innovative social arrangements."
The paper was published online May 25 in Social Science & Medicine.