A survey of Medicaid members found that increasing levels of unmet social needs were positively associated with stress, smoking, and chronic conditions, according to new research from the Brown School at Washington University in St. Louis.
Researchers analyzed data from 1,214 online surveys from Medicaid members about social needs, demographics and health-related and psychosocial outcomes. The most common unmet needs were lack of money for unexpected expenses in the next month and not enough space in the home. About two-thirds of participants reported one or more unmet needs.
In addition to the links to stress, smoking and chronic conditions, the results showed that participants with higher levels of unmet needs reported worse health, fewer days of exercise per week and fewer daily servings of fruits or vegetables.
The authors said their findings have implications for practice and show the benefits of helping people with Medicaid meet social needs at a time when resources for doing so may be lacking in many communities.
"To promote a wide range of positive health-related outcomes, public health practitioners and health professionals should advocate for increased support resources at local, state, and federal levels," wrote the study's lead author, Dr. Tess Thompson, research assistant professor at the Brown School.  "Our work adds to the growing body of evidence that suggests increasing such resources holds potential to improve the health of low-income people."
The study was published January 17 in Health Education & Behavior.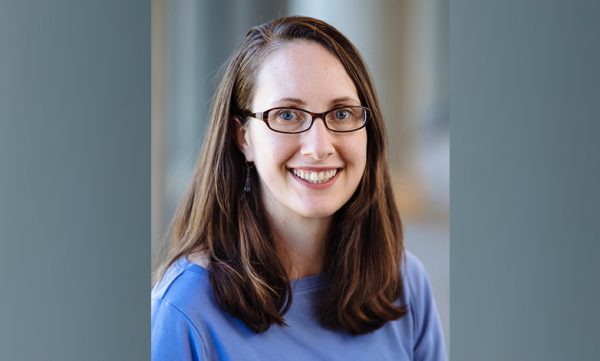 [Photo: Dr. Tess Thompson]