A proposal to impose a work requirement on Medicaid recipients in Missouri would affect fewer people than in other states that expanded their programs to cover all poor adults, but those affected could well have a harder time finding a job, according to new research from the Brown School at Washington University in St. Louis.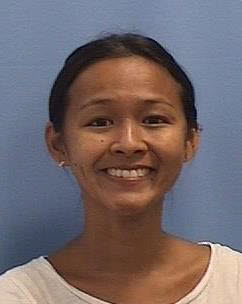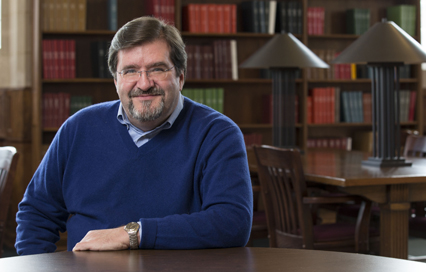 [Photos: Ms. Linda Li and Dr. Timothy McBride]
A policy brief from the Center for Health Economics and Policy said many of those who would be affected may face limited job prospects due to poor health or lack of education. The brief was published in the wake of a bill proposed in the Missouri senate that would require Medicaid participants to complete at least 80 hours of work per month.
"As states consider imposing work requirements on Medicaid beneficiaries, it is important that they also consider the characteristics of those who would be affected," wrote Ms. Linda Li, the first author and a data analyst at the Center. The brief noted that many recipients could be excluded from the work requirement due to illness, disability, of family-care duties, according to the brief's first author.
"Our research identifies some of the characteristics of people potentially subject to a work requirement, and shows that the number could be limited in part because Missouri did not expand Medicaid," added Dr. Timothy McBride, co-author and professor at the Brown School.
Other members of the research team were Ms. Leah Kemper, manager of the Center; and Dr. Abigail Barker, research assistant professor at the Brown School.