Dr. Ian Rockett's newest paper published in Injury Prevention has been gaining media attention across the country. Dr. Rockett's report reveals that more Americans are now dying from suicide and drug overdoses combined than from diabetes. Dr. Rockett, professor emeritus in the department of epidemiology at West Virginia University School of Public Health, is lead author.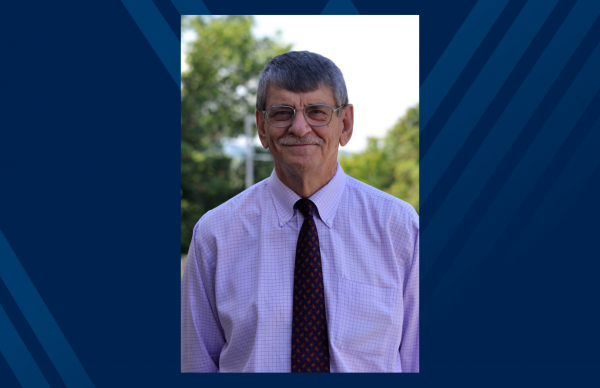 [Photo: Dr. Ian Rockett]
This report showed self-injury surpassed diabetes as a cause of death in the U.S. in 2015 – a gap that widened in 2016. Disproportionately impacting middle-aged and younger people, premature mortality from self-injury is likely the major driver of the recent decline in American life expectancy.
The report can be accessed on the Injury Prevention website.